How to get an innovative mindset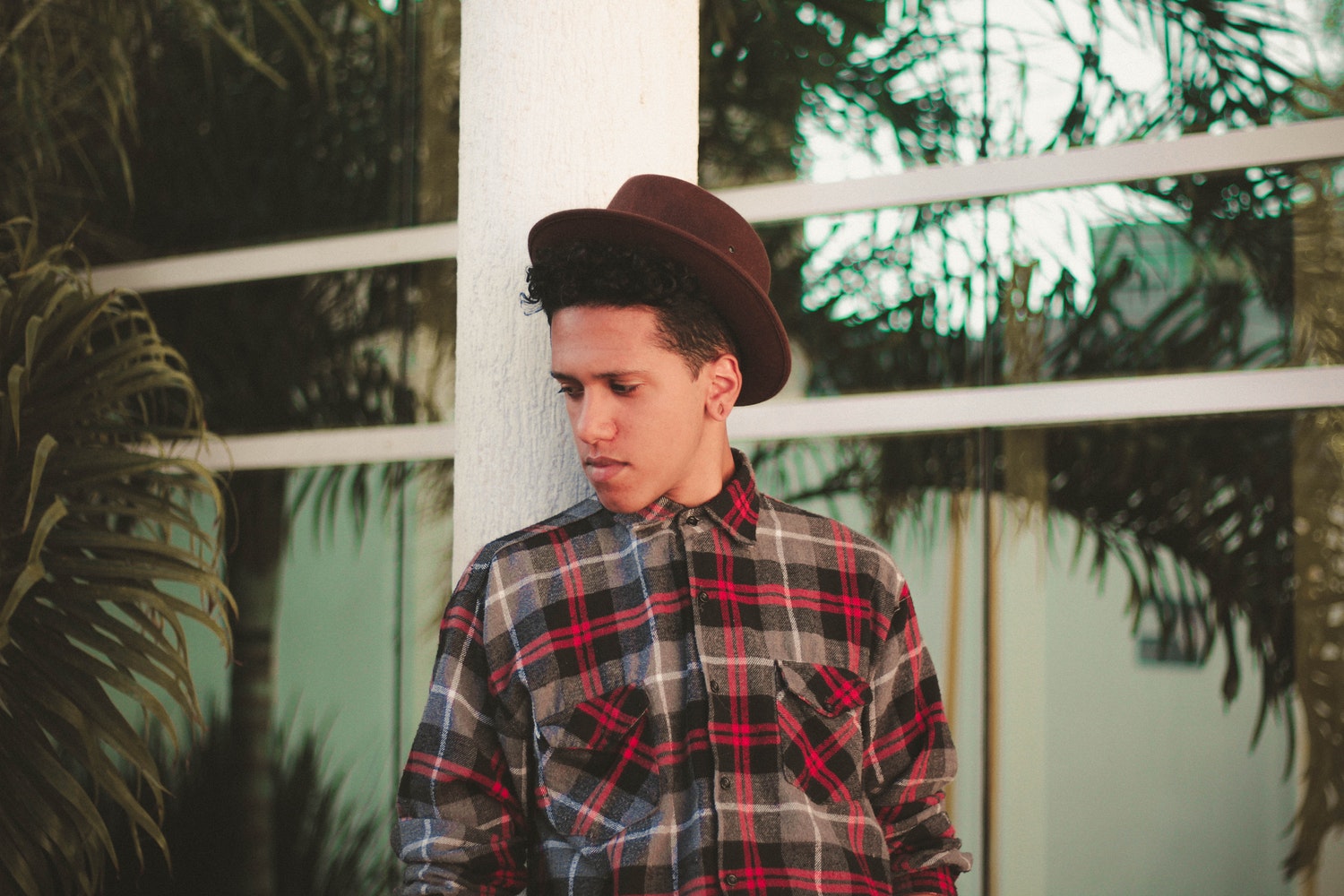 Part 1: Why be innovative and where to start?
It can be difficult to know, where and how to start becoming more innovative. Firstly, we recommend you listen to this podcast episode about why it's important to be innovative and how to start. The podcast is in Danish.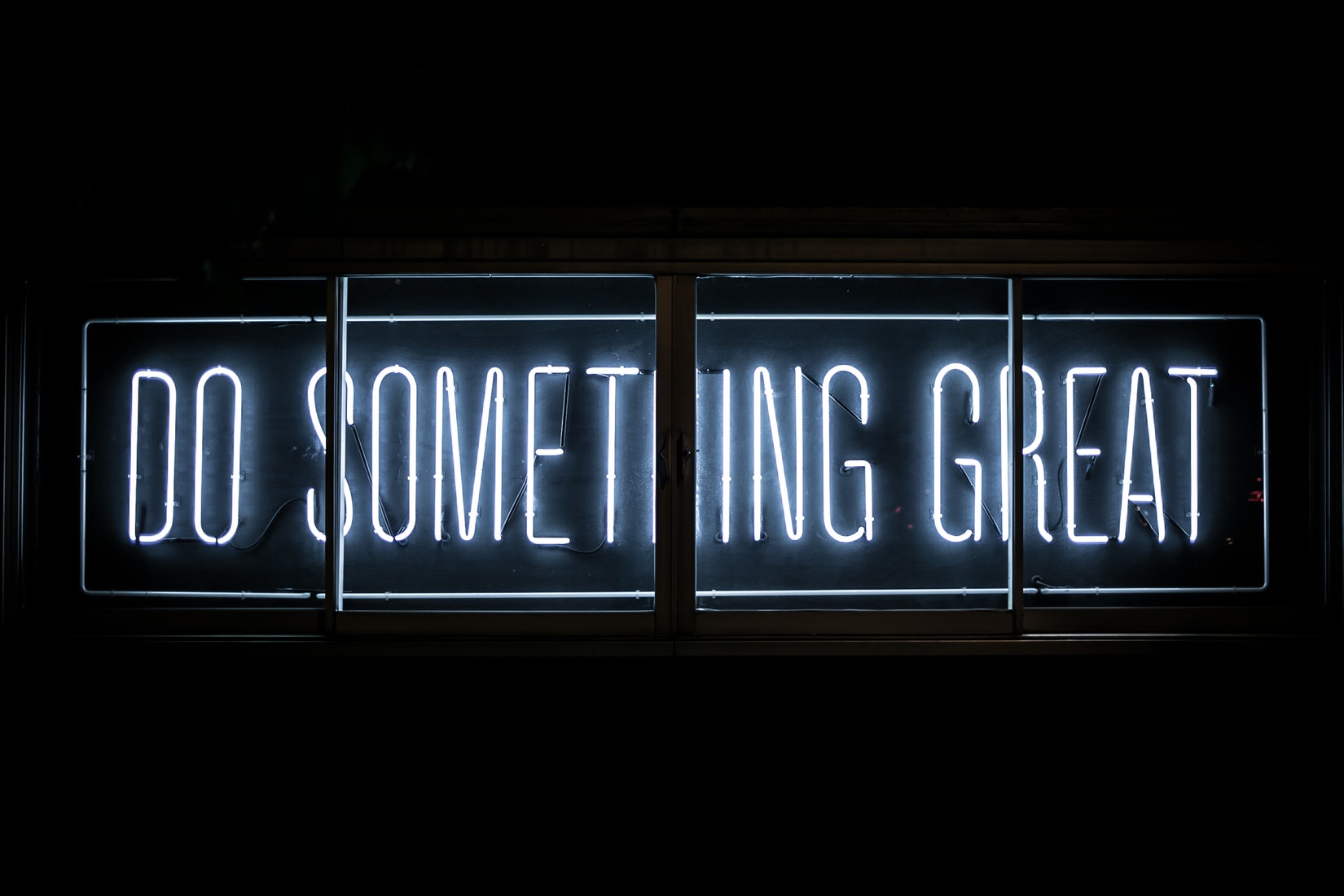 Part 2: Who should be responsible for innovation in your organization?
In this blog post, you'll get an understanding of why it is important to focus on innovation both from the top and from the bottom – and the roles of both parties.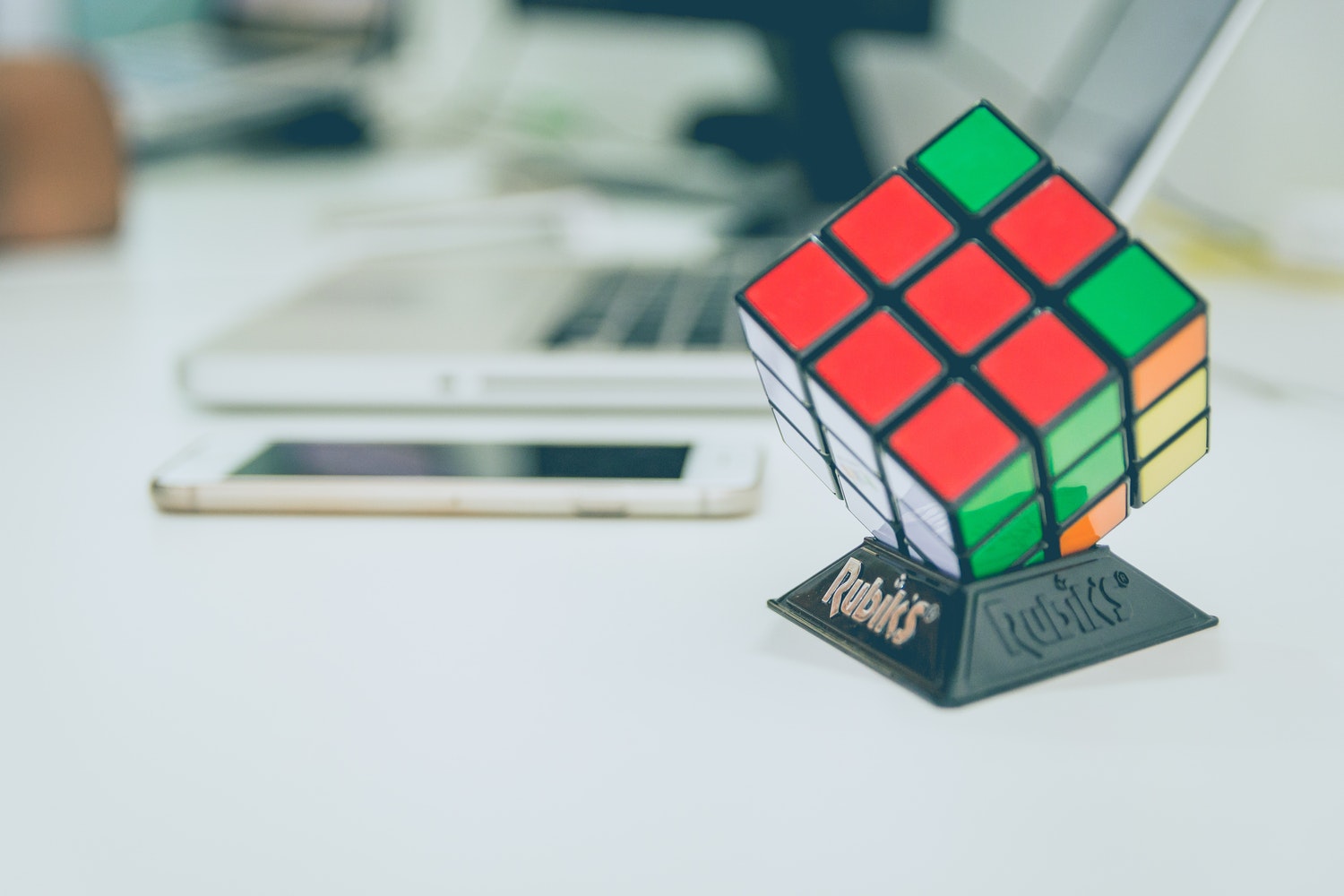 Part 3: How to get an innovative mindset
Now you got the basics – but how to get the organization to follow? By listening to this podcast, you will learn about the difference between everyday innovation and radical innovation. You also learn how to practice getting an innovative mindset, and involve everybody in the organization to be innovative on daily basis. The podcast is in Danish.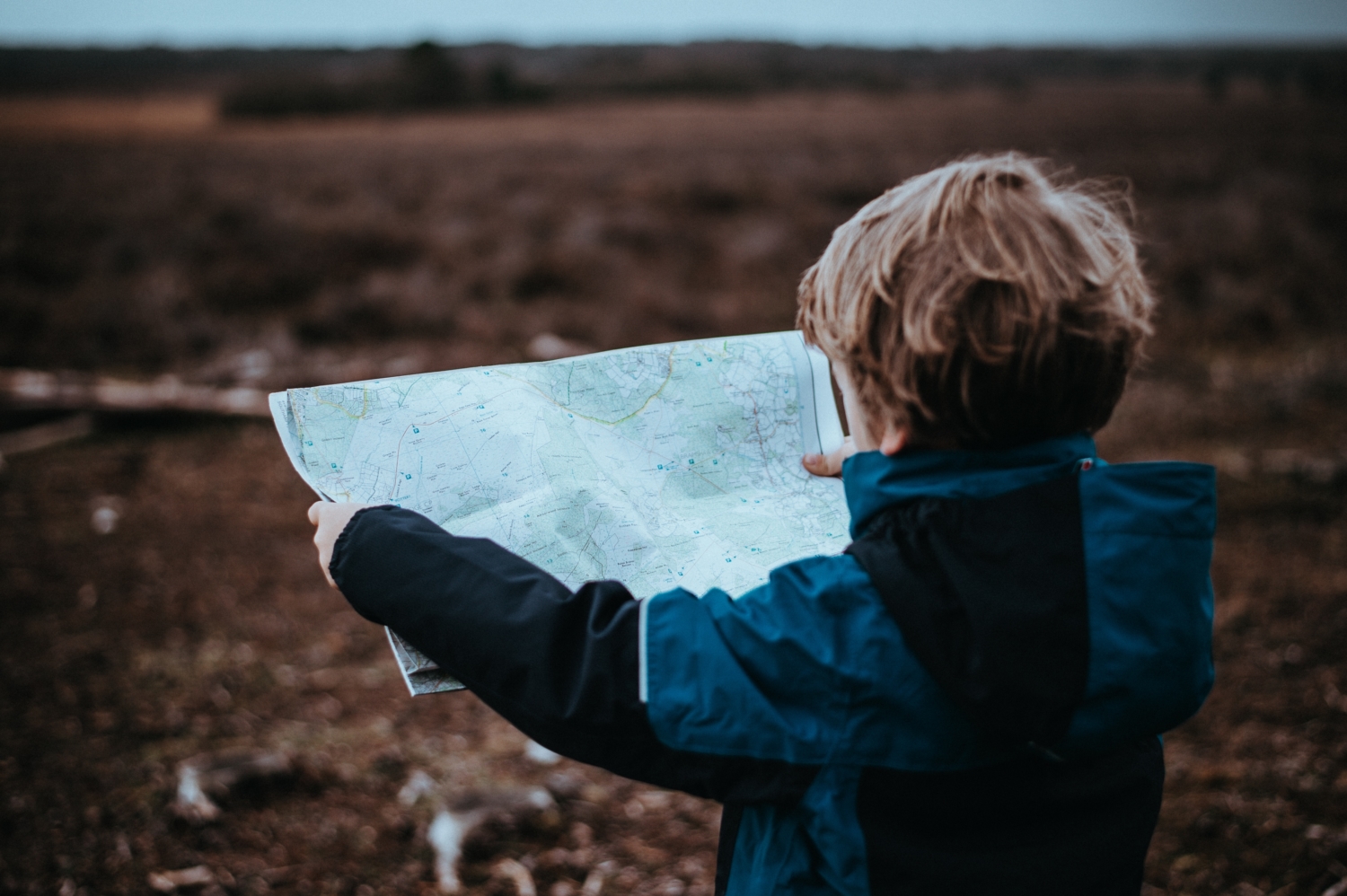 Part 4: Map your innovation spectrum
Mapping your business activities in an innovation matrix can help you understand how innovation takes place in your organization, and balance the investment between running, growing, and transforming your business.  
In this blog post, you will get an understanding of how the matrix can be used as a way to create an innovative mindset, finding the suitable leadership style as well as creating an innovative environment and culture to nudge innovation. 
Download the Innovation Matrix as a tool for you to use driving innovation.
Quiz: How to get an innovative mindset
Now you've been through the Learning Path, but you're not finished yet. After answering the quiz you'll be able to:
Understand the innovative mindset and how to get there.

Have a concrete idea on how to drive an experimental approach to products, processes and leadership.

Use tools to drive innovation forward through both running, growing and transforming the business.
Finalize this Learning Path by taking this quiz:
We are sorry that this Learning Path was not useful for you!

Let us improve this Learning Path!

Tell us how we can improve this Learning Path?
Are you looking for
a coach or
a professional mentor?
Our newsletter is filled with articles and tools
for the modern
future-oriented leader
Looking for a thought-provoking speaker
with knowledge of the future
and how to turn it into daily life?